Welcome to Our Media Center

Visit the news link to find out what's happening! Find out what new books we have in our media center by visiting our library page link.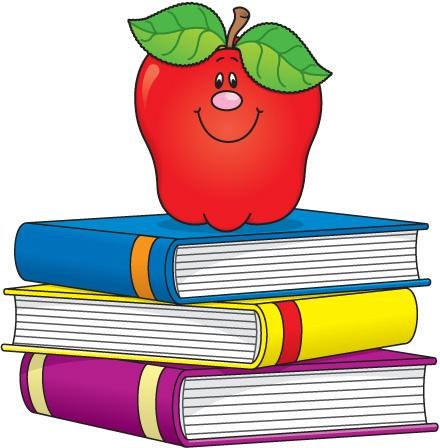 Hours of Operation - The Media Center is open to everyone Monday-Friday from 7:30 - 2:45. Except for emerganices, notices will be given in advance if classes are cancelled and when the media center will be closed.

Free Flow - Students may free flow to check out books daily in the morning before the bell, M-W and F at 1:05 p.m. -1:15 p.m. Free flow is an independent activity. This means that studens should be able to check out their books and behave responsibly in the library without assistance. Each student that enters the library at that time must have a pass from his or her teacher.

Media Center Check Out Rules

All matericals must be checked out before removing them from the media center.

All books are due within two weeks of check out; this usually corresponds with your schedule library time except for students who have checked out during free flow.

K - 2nd grade - may check out one book during each visit to the media center. Books checked out are NOT to be sent home and should be kept in the classroom by the classroom teacher.

3rd - 5th - may check out two books during each visit to the media center. These books may be taken home.

LOST BOOKS

In the elementary school we do not charge fines for overdue books, however, until the item is returned or paid for they will not be allowed to check out any other things from the Media Center. If the item has been damaged, please return it and a damage fine will be assessed. If it is lost, the cost to replace the item will be discussed. If you cannot pay the full bill please contact the library so we can work out a payment plan. If you cannot pay the full amount, a percent of the cost will be assessed until you find the book and we will let your child check out 1 book. If you return the item you will not be charged anything. If you find the item at a later date, just bring it back, we will gladly refund your money.
Contact Information
Ms. C. Lacy, Librarian (501)447-3906
Ms. C. Malcolm, Media Assistant (501)447-3909